Dit evenement is voorbij.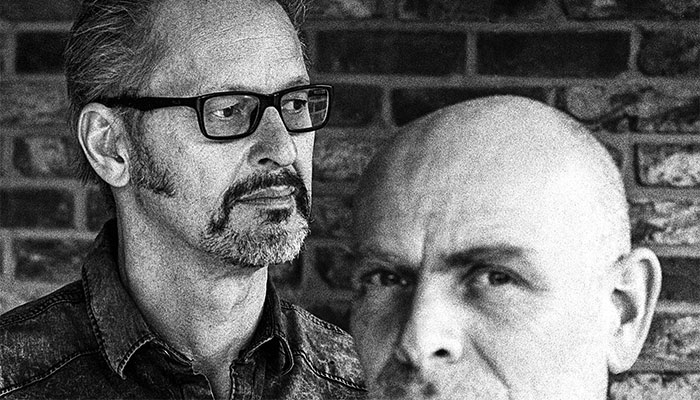 Richville
12 april 2020 @ 16:30

-

19:00
Richville
Richville is a new project by guitarist/singer Richard van Bergen and drummer JJ Goossens.
Performing as a two-man band Richville can be described as unpolished and stripped-down, and it's music is inspired by the era where the blues made a transition from acoustic to electric.
Richville is aiming for a mix of the trance like quality of delta blues & boogie with exciting New Orleans second line rhythms. After all blues music was originally dance music and not an excuse for boundless shredding that you hear so much these days. Richville's focal point is the essence of this powerful music: no fancy stuff, just genuine grooves & riffs. It's all about the gut feeling!
Richard van Bergen & JJ Goossens excel in their own cheeky way as can be heard on Richard van Bergen's first Rootbag album.
Their electrifying debut CD "Richville" (recorded at Bird Stevens' Tub Thumper studio) contains 11 originals and will be released in September 2019 on Tub Thumper Records.
Voor meer informatie, bekijk de Facebook pagina van de band.
Deel dit evenement met al je vrienden!